Thank You!
Thank you for contacting GuardPro for your commercial security guard insurance. To get a quote, we will need to gather some information regarding your company's daily operations, or expected operations (if a new venture) to properly underwrite your account:
Thoroughly completed the supplemental application (pdf).
Resume of owners detailing their experience and qualifications in the security and/or law enforcement industry.
A sample client contract.
Remember, the quality of information you provide directly correlates to our effectiveness in obtaining quotes from various markets. In addition, it will have a large impact on how competitive the quote will be.
We hope this helps you in your search for the proper insurance coverage. Feel free to contact me with any further questions.
Best,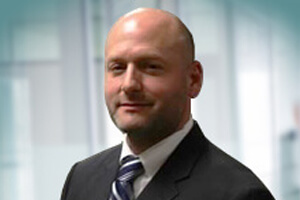 CRAIG MOUNT
NATIONAL PROGRAM DIRECTOR
949-421-3524 DIRECT
111 CORPORATE DRIVE #200
LADERA RANCH, CA 92694