Security Guard Insurance for Existing Companies
Do you have current insurance coverage in place, current contracts in place and are looking for a better rate and better coverage? For over 20 years, GuardPro has specialized in security guard insurance and has a full-line of insurance coverage for your new security business. We provide the best insurance at the best price.
Complete Coverage for your
security guard company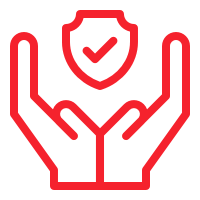 General Liability
Insurance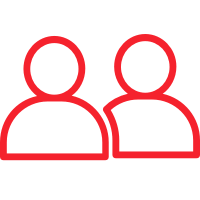 Workers
Compensation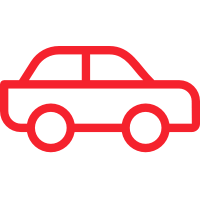 Commercial
Auto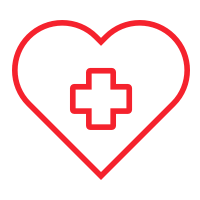 Employee
Benefits
Financial
Services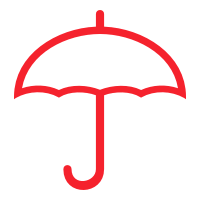 Umbrella,
Bonding & More
Security companies require a specialized insurance policy tailored to their specific needs
Each and every security company comes with its own unique needs, and that is why it is crucial to find an insurance provider that will take the time to help you explore many of the challenges that will come up in the future, including those that are unforeseen. There is a wide array of variables that will dictate the style of coverage that you need as well as the overall amount of assistance that be required in the coming years. Will your guards be armed or unarmed? Will you need insurance for hired or owned vehicles? Will your guards be on salary or paid hourly? These are just a few of the considerations that must be made when it comes time to choose the perfect policy for your own business.
Finding robust general liability coverage for your company and your employees is often one of the most versatile and affordable options. These policies will help to protect your company's assets in the case of any legal ordeals that are sure to arise at some point in the future. All of our carriers are A XV rated or better by AM Best, and this means that you can rest assured you will have the backing that you need when any problems do become apparent.
Along with general liability coverage, GuardPro is also proud to offer supplemental or specialty insurance to you and your company. Workers' compensation can become an unmanageable strain on a company's resource when proper plans have not been made, and our nationwide coverage has options for all armed guards, unarmed guards, private investigators, and executive protection. These affordable rates are determined by individual loss history as well as the size of the account.
Whether you are looking at PPO coverage, HMO policies, or medical savings accounts, it is important for all businesses to understand the advantages and disadvantages of each form of health insurance. PPO coverage accommodates for huge savings when parties opt for preferred providers and facilities, but have reduced rates for any services that are received outside of the preferred network. HMO "Managed Care" plans are run by the individual's Primary Care Physician (PCP) and this option takes the guesswork out of deductibles, claim forms, and coinsurance payments. With recent laws now in place, Medical Savings Plans allow for pre-tax earnings to be set aside to cover the costs of high deductible PPO policies.
From your fleet of vehicles to the health coverage that you and your staff need, it is time to take that first step in protecting your company and its assets. If you have recently begun the process of finding affordable and comprehensive insurance for your security guard company, contact GuardPro online or over the phone today to see which of these amazing options will work for you.
Why GuardPro is the best option for
security guard insurance
A reputation you can trust.
4.7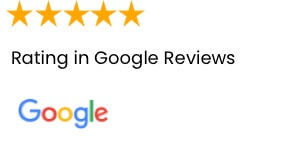 We are proud to be partners with GuardPro. My Program Director, Mr. Craig Mount, has not only knowledge of the security industry but is first-rate with responsiveness to all requests.

When it comes to obtaining insurance coverage, GuardPro is the only company we trust. They provide all the services, to fit our business needs. Their level of quality, competence and professionalism is unmatched!

I always felt like insurance was a commodity. Brokers and agencies come and go and there is no huge difference amongst them. Once we signed on with GuardPro we realized how wrong we were! Whether its safety and loss control, Osha compliance our claims evaluation the staff at GuardPro was there to help. We now know that the grass was greener on the other side!
Get Started with GuardPro