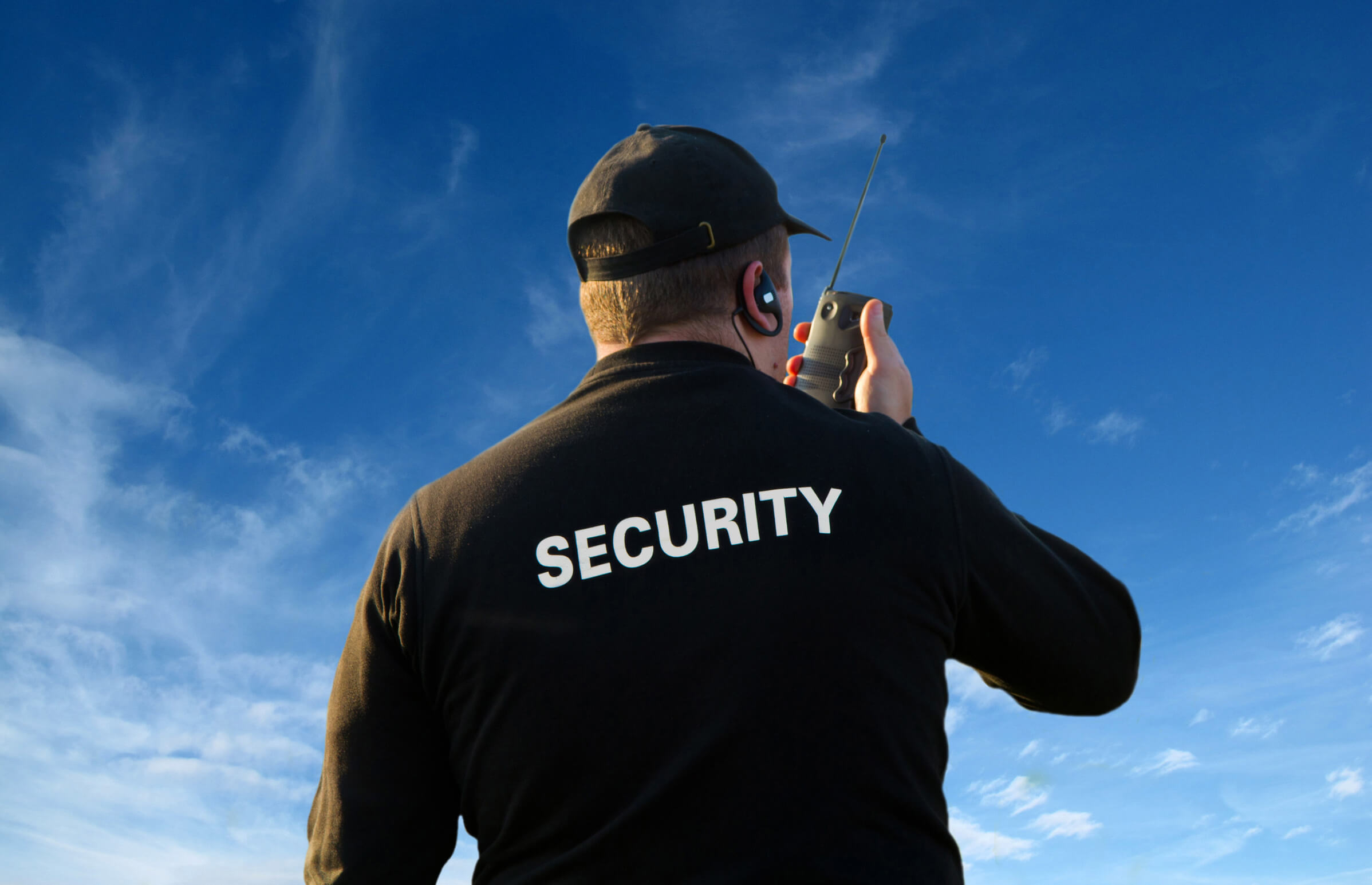 A security officer's duties change every single day, and it is important for their employer to be able to supply them with the insurance that they need in order to stay protected during any serious medical or legal ordeal. While the private security sector continues to grow and remains a lucrative industry, each of these companies will need a comprehensive and affordable insurance plan in order to stay protected throughout the years. The agents here at BSGIns.com are ready to work closely alongside you and your company to safeguard your bottom line with a custom-built policy created around your own unique needs.
Insurance for private security companies isn't one-size fits all
Finding a robust insurance policy for any business can be a potentially time-consuming and expensive task that very few want to deal with. Unfortunately, these policies remain one of the most important components of a business and they could mean the difference between success and bankruptcy in the future. No matter how careful a company, its management, and its employees may be, accidents can take place at any point, and that is why we are here to help you find coverage ranging from general liability insurance to specialized policies to cover any gaps with your current provider.
Local & Federal Insurance Laws
One of the first places for a security company to look is local and federal laws that will dictate the absolute minimum coverage that any company needs. These basic policies will protect your company, its employees, and any other parties in the event of minor accidents and injuries. This liability coverage will quickly supply funds for medical bills that come as a result of injuries over the course of duty, accidents on the company's property, and even collisions. Accidents can quickly move into the range of thousands of dollars, and these expenses never need to be assumed by the company alone.
Protect your company from legal issues
Your private security company insurance will also protect you in the event of any serious legal issues that could devastate your company's resources. In today's litigious climate, even the most cautious companies may need to deal with a civil trial, criminal trial, or out-of-court mediations that could tie up thousands of dollars in just a few weeks' time.
Any insurance agency can offer a policy to a private security business, but it takes a company that truly understands the industry in order to get the absolute best premiums while still maintaining the coverage that you need. BSGIns.com understands exactly how these companies work and the countless details that will affect your policy. This includes the amount of man hours worked per week, whether your guards are armed, how many individuals are on your payroll, the state in which you are working, if any vehicles are being used, and a number of other variables.
With BSGI, you never need to worry that the company you have worked so hard to build could be at risk. Feel free to contact one of our experienced agents today for assistance with any number of policies including liability insurance, group health insurance, bonding, umbrella insurance, and much more.