Employment practices liability insurance, which is known as EPLI, is an important coverage for any business with employers, or that is about to hire employees to have because it covers claims related to employment. EPLI policies will cover employees who are both full time and part time, seasonal employees, independent contractors, any former employee of any type as well as potential employees.
Employment-related lawsuits are expensive, with defense costs that can be high, and judgments are often over $100,000. These claims are excluded by General Liability policies so a company without this coverage will need to pay these costs out of pocket.
Security guard businesses, both large and small, have an exposure to being sued by an employee or a former employee. EPLI coverage used to only be purchased by larger companies but as lawsuits are becoming more commonplace, small companies are finding themselves fighting claims in court and costs add up to defend claims of this nature. Frederick Yohn of MarketStance stated that out of all the companies with 500 employees or more, at least 1/3 carry EPLI insurance. He also stated that for companies with less than 50 employees, less than 4% have coverage.
Carriers are seeing a trend in the increase of EPLI claims. The Equal Employment Opportunity Commission (EEOC) reported 2,118 more claims in 2016 than had been reported in 2015. The EPLI market has an expected growth of $2.7 billion by the year 2019. One of the reasons could very well be the increased media coverage of discrimination lawsuits, and a bigger awareness of these types of claims in general. This is bringing an often overlooked coverage to the spotlight. Because of this, more and more companies are purchasing this important coverage.
What is Covered by EPLI?
 EPLI covers a variety of types of claims that related to the relationship between an employee and the employer.
EPLI covers claims that allege there has been an instance of discrimination (religion, color, nationality, age, sex, and race). In 2016 and 2015, the EEOC reported that the top five categories or discrimination claims were retaliation, race, disability, sex, and age. Retaliation claims comprised 46% of the total number of discrimination claims.  That is a staggering number.
Other types of EPLI claims include sexual harassment, negligent or malicious evaluation, wrongful termination, wrongful discipline (which is usually closely tied to discrimination), failure to promote, violation of leave laws, breach of employment contract, failure to hire, emotional distress, hostile work environment or willful deprivation of a career opportunity.
What about Wage and Hour Laws?
Wage and hour laws are another aspect of EPLI claims but not every policy covers them. Wage and hour laws are complicated because of the variety of local, state and federal laws. There are five types of wage and hour claims. The five types are: misclassifying employees (exempt or non-exempt from overtime pay), overtime wages, extra time off, meal breaks, independent contractors vs employees.
Security guards are usually paid an hourly wage and depending on how your company schedules shifts and overtime, these claims can be costly to your company to defend unless your EPLI policy covers these claims. Ensuring that you have wage and hour law coverage is necessary for security guard business owners as claims of these types are on the rise.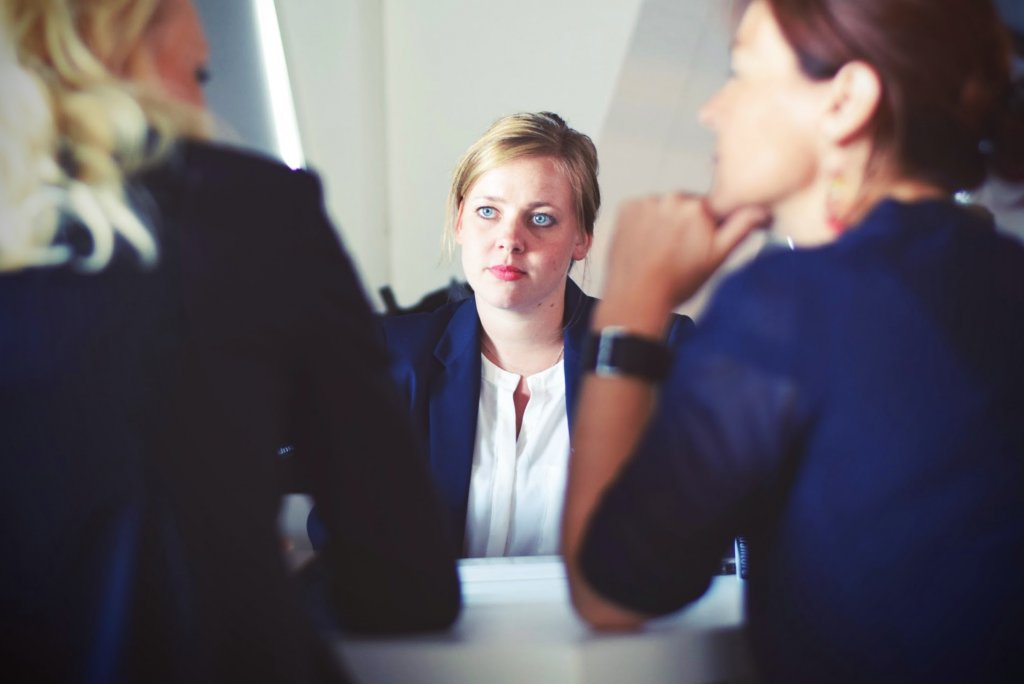 Third Party Claims
 For security guards, who are often stationed at various locations and deal with a wide variety of people, third-party claims coverage is important. With a third party claim, the claim or lawsuit comes from somebody who is not an employee, such a client or customer, or somebody else at a client site (such as a customer of the client).  It is easy for somebody to say something without malice, but have it taken the wrong way and it can trigger a lawsuit. With so many employees off-site at other locations, and with a high degree of interaction with the customers of clients, third-party coverage is necessary to have on any EPLI policy for security guard businesses.
Another type of third-party claim that is gaining traction is website accessibility lawsuits. These are lawsuits that allege that the ADA requirements for physical locations can be applied to a company's website. By claiming that a website is not accessible to a disabled person, they can claim that they are being discriminated against. While the number of claims is low, they are being seen more and more, with companies such as Bed, Bath and Beyond and Ace Hardware being named in lawsuits. To prevent this type of claim, companies can provide audible captions on pictures and consider providing audible text for the website content. This is a type of claim that is being watched carefully.
How can we Prevent EPLI Claims?
One of the best ways to prevent claims is to have clearly written policies in the employee manual regarding discrimination, harassment, and conduct. Employees should sign a copy and return it to their employer. The managing director of MarketStance, Frederick Yohn, has said that when it comes to having written policies regarding discrimination and sexual harassment, only 41% of the companies with over 1,000 employees had a plan or procedures in place. Even a small company needs to have an employee manual that addresses this issue.
Your company should have written procedures and guidelines for hiring, promotion, performance reviews, discipline and termination that all managers, supervisors, and owners must consistently follow. Each job position should have a written description of the exact job duties and expectations about the job. This is important for security guard companies because there is a physical aspect of the job. Job postings should clearly list what the physical requirements are.
For preventing wage and hour claims, there are a few steps that you can take such as:
Have a written policy regarding overtime hours and getting approval prior to working overtime
Comply with all local, state and federal wage laws and rest/meal periods
Keep employee records including their classification and duties and a written description of their duties that is consistent to their classification
Preventing claims by having clearly defined job roles and descriptions, following written procedures for discipline, hiring, and termination and documenting everything are all necessary for minimizing the chances of having an EPLI claim. Security companies need to stay protected and their policy should include coverage for third-party claims and wage and hour law claims as well.